Tiny Tunes Mobile Music
No matter what kind of event you're planning… Weddings (a specialty), Birthday Parties, Corporate Events, Private Parties, Children's Events and Bubble Parties, Block Parties, Car Shows, Motorcycle Shows and Poker Runs, Bar and Club DJing, Charity Events and Auctions, or any other event that would benefit from a DJ or MC. I have the knowledge, expertise and the professional sound equipment to help you plan and execute the best event possible! Call me or Email me your information on the type of party you're planning. I'm always happy to answer questions, or offer advice on any event! I look forward to working with you, and having TINY TUNES provide the entertainment for your next special event!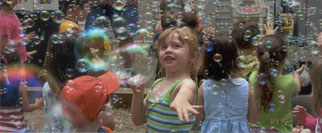 Bubble Parties
TINY BUBBLES Bubble Parties are a perfect way for kids  to experience all of the fun of a mobile music party in a familiar setting with music, games, and most of all….BUBBLES!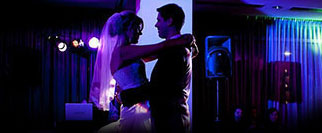 Wedding Reception DJ
Selecting the right wedding music can take a lot of time and effort. Fortunately, I'm here to help guide you through the process...to make your reception the one-of-a-kind party it should be!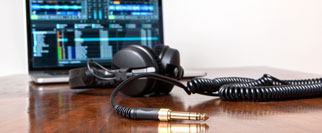 Corporate Events and Private Parties